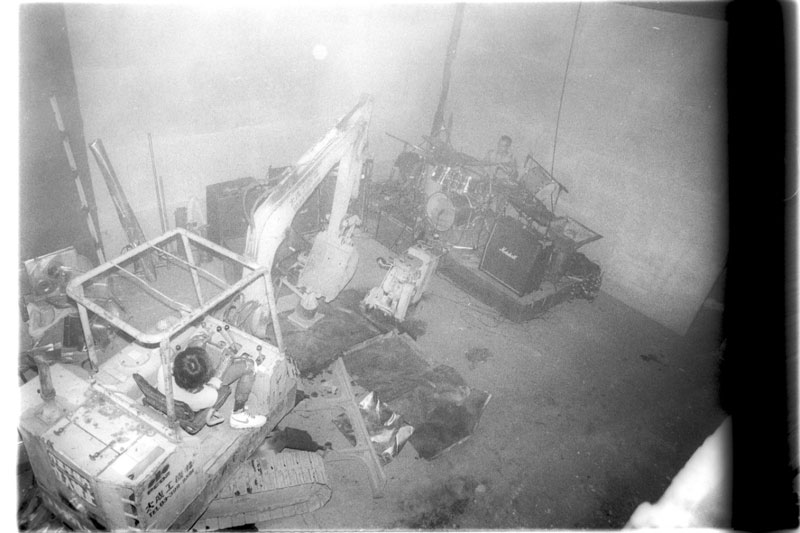 See the rest of the show here, lament "law enforcement" and "sanity" preventing this from taking place at Glasslands

"Simple Net Diagram" via artfagcity
"There's a sweetness in clumsy efforts
Stubborn hope always trumps lazy greed
And gentle hearts tear vulgar castles down."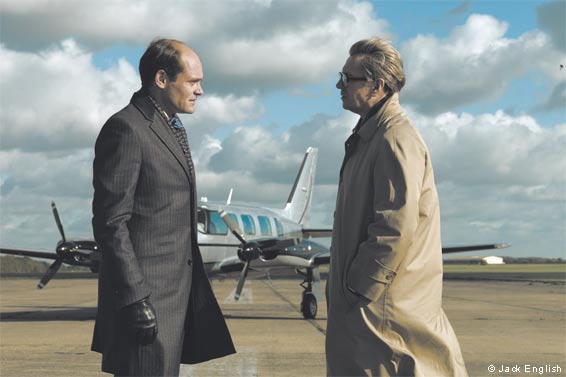 Here is a nuanced, elegant article discussing the function of fashion in espionage circles.

And here is a video demonstration of a spycraft game that uses qualifiers like "the sims meets counterstrike" and "turing test in reverse".

Enjoy your monday, and watch out for the low polycount coworkers in single-breasted tweed suits.